The
Catdaddies
We're Rock'n and Roll'n while Your Run'n!
The Dallas Marathon - Mile 8
Stan's Blue Note
Sunday December 12, 2021 - 8:30am
Come out on Sunday Morning 
and listen to the sounds of The Catdaddies,
as we play in our 20th Marathon.
Stan's Blue Note - 2908 Greenville Ave. - Dallas, Texas 75206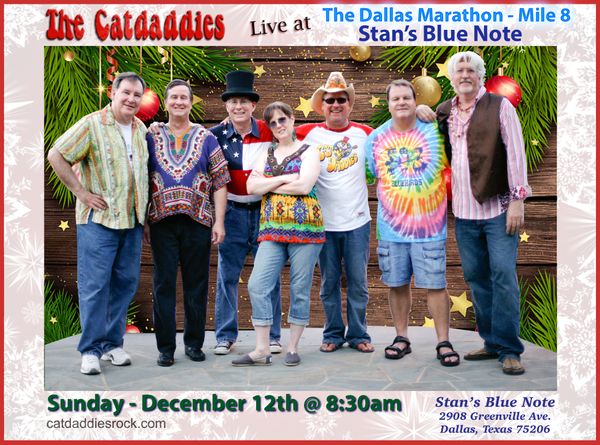 CLASSIC ROCK AND ROLL FOR DALLAS AND BEYOND!
Available for Private Parties and Special Events


The Catdaddies enjoy a weekend retreat in South Texas to work on new songs and have a great time.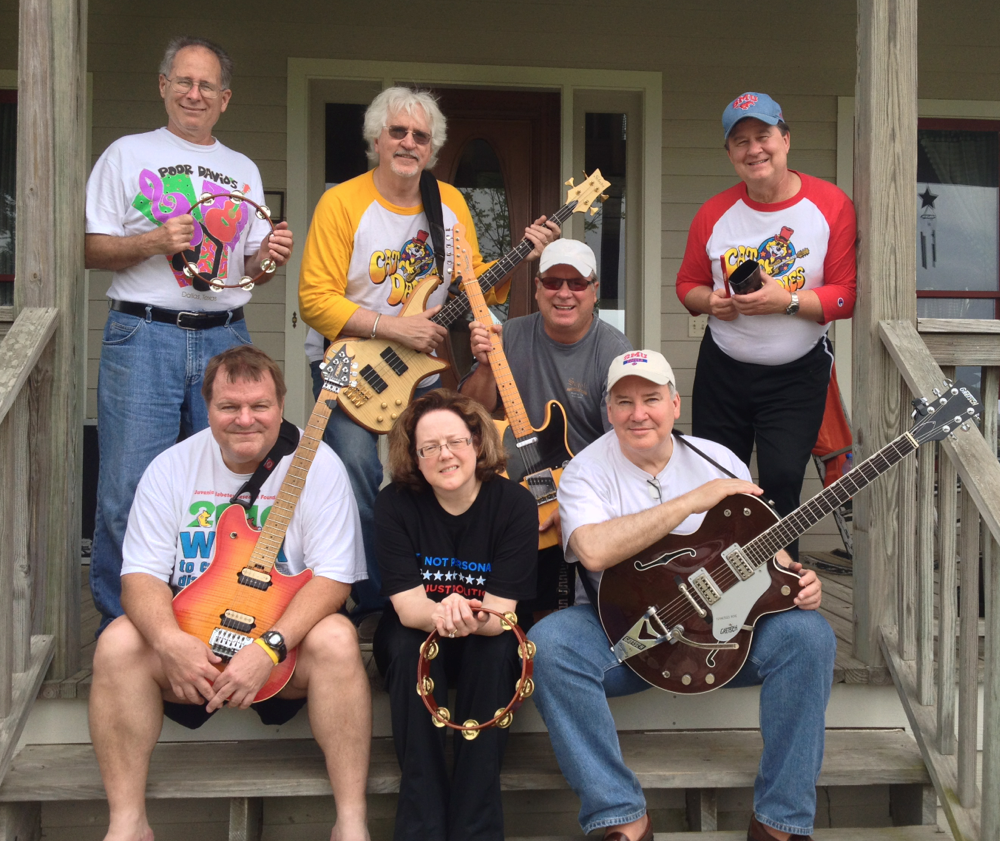 The Catdaddies are Rock'n at the Go 4 It Sports Grill!


Chirstina meets her Doppelganger
Grace Slick of the Jefferson Airplane
 

Mark and Kent meet their "folk" hero Paul Stookey of "Peter, Paul and Mary"